making a difference,
leading 
from your creative core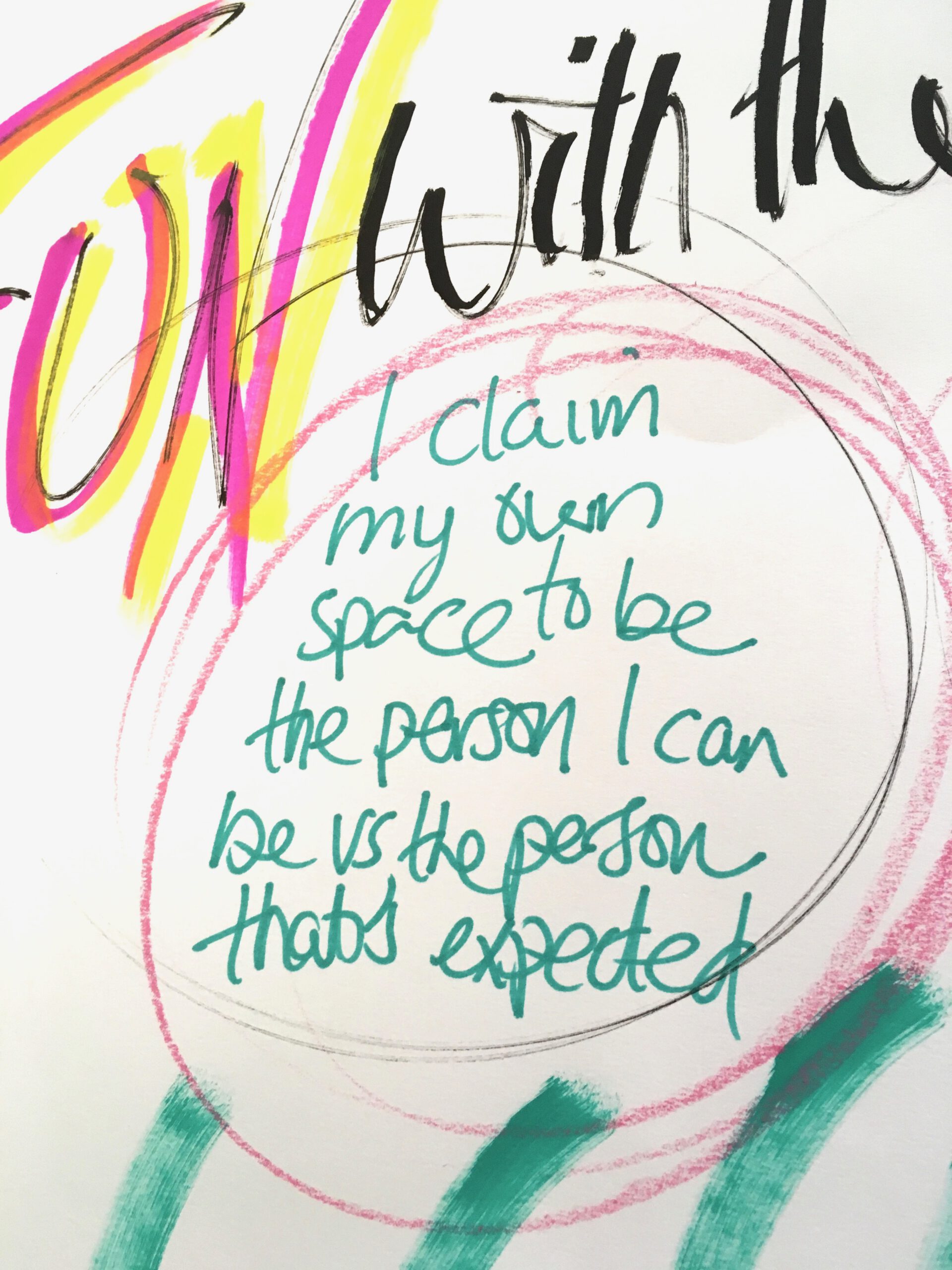 Vanessa teaches us that work does not have to be struggle, we can find a wholesome way to do what we love, and what we feel is our contribution to our society, nor does it have to be separate from LIFE. And all of this seems to magically come out of ME, through the questions asked and the picture that's painted.
…A safe yet bold transition from a state of mind to articulating and visualising this huge leap in my personal journey, and becoming who I feel I am/should be/wish to be.
"Working with Vanessa since March 2017, her insights and encouragement have helped to make deep shifts in my professional and personal life.
Her creative perspective and exploratory approach develop into structure by the end of each session, leaving me clear-minded in what I need to do next.
She's ultimately helped me gather my own courage and confidence to say yes I absolutely can realise my vision for my career and my family."
What is Creative Leadership Development?
Creative Leadership Development is a creative working style I've developed combining drawing visuals, and my potential based conversational approach.I don't believe in sticking to any one style. 
The creativity approach simultaneously teaches you a new way of thinking, listening, visualising. We work narratively, with visuals, listening outside each box and we play!
Whatever shows up in the conversation is our creative material which we rework, redesign, and understand in a new, more powerful way. We create new stories together and let the old ones go once and for all!
With our Creative Leadership sessions we will:
Be ourselves, play, and re-create 
Get you totally clear on why you are here and what you bring
Continue to support you as you bring that Being into your life and work
It's embodied learning because the only way you can change things is by BEING THE CHANGE.
Who is it for?
Our Creative Leadership Development sessions are for those who are passionate about bringing more of the real them to life and integrating it into their lives. You are someone who knows there is more to you and to life than what you are living currently. And you really have a desire to contribute to the greater good through your own creativity.
You somehow know that the real difference which is going to transform what isn't working, is your innate capacity to really BE the creative being you already are.
Also for:
Entrepreneurs
Outplacement
People in life transitions
HR and Career Development
Personal Leadership Development
What you gain:
A deep knowing, conviction, clarity of your path forward into your own much better version
Increased motivation, engagement, creativity, energy, intuitive ability and listening skills
I invite you come and play and bring that brilliance into service! 
If you would like to sign up for Creative Leadership Development sessions or to bring it to your organisation, click here.
"I am still so in awe of the breakthroughs.
My Creative Leadership Development sessions were a truly powerful, insightful and deeply intense session full of revelations and connections from which I emerge feeling both motivated for the future and serene about the now!
And the cherry on the cake is the visuals!!
My own thoughts and emotions and words all merged together into a complete picture which makes my heart swell each time I look at it!
I feel you heard the song inside of me and am showing me what I am. Perfect. I am moved, inspired and proud."
"Vanessa really understands the art of listening and capturing the essence in such a way that it sometimes feels like meeting yourself for the first time. Did I really say that? Such a powerful tool for freeing up new space for breakthroughs!"